I'm Looking to Draw
I am available for freelance work. Whether you need a line drawing, caricature, cartoon, or full-color illustration, I'm looking to draw you the perfect image to suit your needs.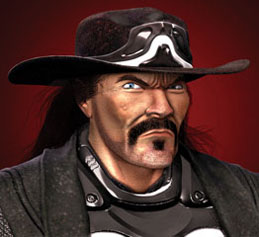 Graphic Design
With over 15 years as a graphic designer and art director, I am available to help you create your
logo, advertising, or collateral
material that you need to help
promote you.